See on Scoop.it – Just Joomla!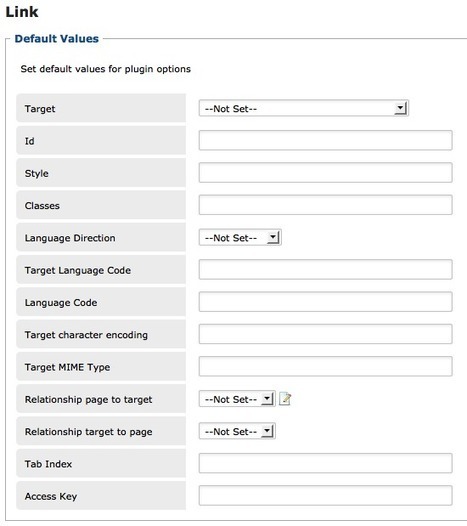 This update fixes a few bugs and introduces a few new features in the JCE Administration. In addition the "Paste" plugin has been renamed to "Clipboard" as it now includes some control over the "Cut" and "Copy" buttons too.
In an effort to provide support for other databases in Joomla! 2.5 and later, all queries used by the editor have been converted to use the JDatabaseQuery method introduced in Joomla! 2.5.
UPDATE : JCE 2.2.8.1 fixes an error when opening the Paste or Paste as Plain Text dialog and an SQL error in the JCE Installer in Joomla! 1.5
UPDATE : JCE 2.2.8.2 fixes a SQL error when ordering the Profiles and Users lists.
See on www.joomlacontenteditor.net