See on Scoop.it – Digital Fluency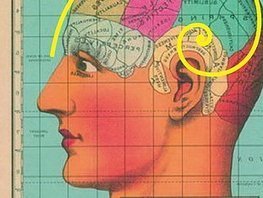 Our economies have for many years been moving away from old style manufacturing to services. That transition is set to continue, and requires new skills sets. Meanwhile, traditional and digital technologies are converging and becoming more integrated; and changing how we find, use, present and understand information. Robots are becoming ever more intelligent and have been forecast to be capable of replacing millions of lower skilled, and increasingly higher skilled, jobs in the USA alone in coming decades.
All of these will require new literacies not only for work but for living a fulfilled life, coping with the new complexities of our societies, and engaging as a citizen.
See on www.alternet.org