See on Scoop.it – Blended Learning Lab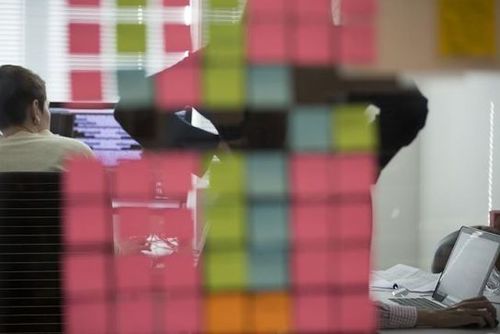 While almost every other consumer facing industry has deployed advanced social networking and personalization and anticipatory analytics capabilities in the cloud—and, as important, made these accessible on any device—higher education's technology backbone has remained excessively expensive. It's been a nearly immovable impediment to innovation and efficiency.
At the same time, organizational structures, degree pathways, and student support services remain similarly entrenched. Locked into assumptions about learners that are misaligned with their current requirements, we have a system that is seemingly unaware of the challenges these students will face in the future.
The norms, mindsets, and incentive systems that currently guide decision making severely constrain faculty and administrative innovators as they seek to drive breakthroughs in our student lifecycle management platforms and services and launch cutting edge curricular and programming models that are student centered and relevant to real world needs.
Where does all of this inertia leave us? And what can be done?
See on www.insidehighered.com