See on Scoop.it – EdTech 2.0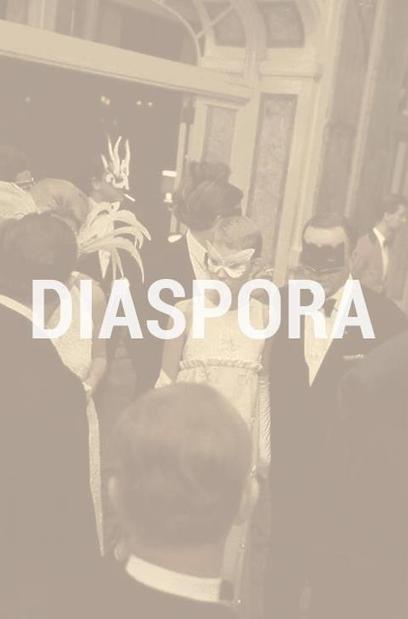 When we started Diaspora two years ago, the project kicked off with amazing reception and support from people that believed in our ultimate goal: giving users ownership over their data. It's a powerful idea, one that captured the imaginations of millions of people across the world. This vision has expanded and evolved over the past two years that we have been working on it as the project has grown.
Diaspora* began when we were still at NYU – just four guys trying to scratch our own itch. We had an idea about how social networks could work in a new and exciting way. We intended to be done over the course of a summer, and with an expected budget of $10,000 from our Kickstarter campaign. The reception of this idea was so good that we managed to reach 20 times the expected amount in donations, and the project expanded to cover far more than just a summer. It's been over two years now, and we are proud of what Diaspora has become.
Today, the network has grown into thousands of people using our software in hundreds of installations across the web. There are hundreds of pods that have been created by community members, and it has become one of the biggest Github projects to date. It has been translated to almost fifty languages, with hundreds of developers worldwide contributing back to the project.
See on blog.diasporafoundation.org